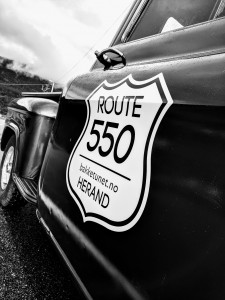 About us:
Bakketun accommodation is located on the farm Bakke in Herand. the farm has a long history as far back as the early 1300's and on the ground, it has been made several discoveries that tell of very old settlements. The best known is perhaps the petroplyphs who is from the younger Bronze age (1100-500 BC). There is also discoveries of ancient sword and ax blades. The family that currently owns and operates the farm, has done this since 1933.
On Bakketun, there has been driven tourism realted to the farm since the early 1990's.
Then, the old barn converted into apartments, and the old farmhouse from 1865 was restored for rent.
Today lives and operates three generations of cattle ranching, forestry and tourism.